S&S Children's wins BMS 'Best Marketing Team' of the year
POSTED ON: 29/06/16
Marketing campaigns from Pan Macmillan, HarperCollins and PRH Children's were honoured by the Book Marketing Society's annual awards revealed at The Bookseller's Marketing and Publicity Conference yesterday (28th June), while Simon & Schuster Children's was given a special award for the Best Marketing Team in 2015/16.
The campaign for Lean in 15 by Joe Wicks run by Anna Bowen of Bluebird/Pan MacMillan was judged the winner of the Adult category, beating off competition from Penguin's Sam Voulters for Little Black Classics, PRH's Jen Doyle, Chloe Healy and Natalia Cacciatore for Go Set a Watchman by HarperLee and PRH's Celeste Ward-Best for The Tea Planter's Wife by Dinah Jefferies.
In the Children's category, Vicky Photiou from Ladybird/PRH Children's was honoured for her campaign for The Rabbit Who Wants to Fall Asleep by Carl-Johan Forssén Ehrlin. Also in contention for this award were Simon & Schuster's Elisa Offord for Hamish and the Worldstoppers by Danny Wallace, PRH Children's' Jessica Williams, Jannine Saunders and Gemma Rostill for The Shepherd's Crown by Terry Pratchett and S&S's Liz Binks for Dork Diaries: Drama Queen.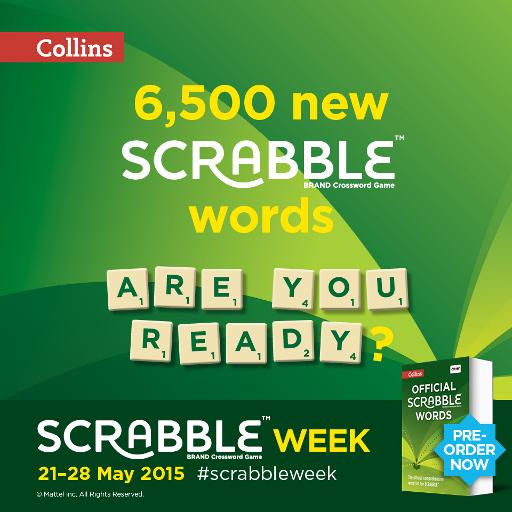 Caroline Maddison and Justine Gold from HarperCollins were awarded the prize for the Shoestring award – for campaigns under £5,000 – for their work on Scrabble Week. Also shortlisted for this award were Penguin's Paul Martinovic for his campaign for Calm by Michael Acton Smith, HarperCollins' Matt Clacher for A Modern Way to Cook by Anna Jones, Penguin's Ingrid Matts for The Fox and the Star by Coralie Bickford-Smith and HarperCollins' Orlando Mowbray for Your Ultimate Body Transformation Plan by Nick Mitchell.
The special award for the Best Marketing Team 2015/16 went to Simon & Schuster Children's.